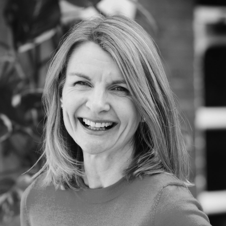 Liz Allan
Head of People
Liz is a highly strategic and commercially focused HR Director with over 25 years of experience leading HR teams in the UK, Europe and Emerging Markets. 
Liz has worked across a variety of sectors including science and technology software services, education and healthcare as an HR Director for Danaher Corporation, AspenTech Inc., Novartis and Cambridge Assessment. She is now a consultant for People Puzzles.
With a proven track record of supporting Chief Execs and Board colleagues to find pragmatic, fit for purpose, best in class solutions and interventions to people related business opportunities and challenges.
She is passionate about HR and her skills include Talent Acquisition, Engaging HR teams, Reward & Benefits, Health & Wellbeing, Diversity & Inclusion, Talent Mapping & Succession Planning as well as Performance Management, Leadership Development and HR IT systems.